Reviews
Reviews written by Susan (1 review)
eBay
Shipped from Worldwide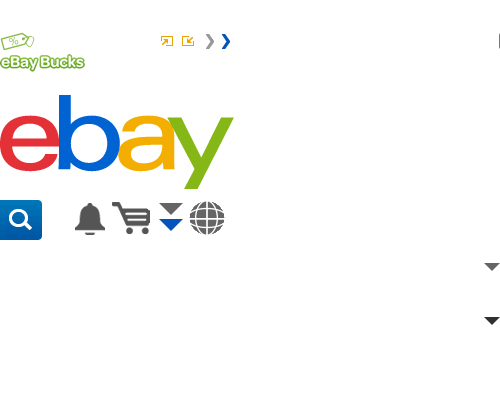 Visit eBay and register to buy or sell new and used books, cars, computers, digital cameras, DIY, DVD, jewellery and music. Auction or Fixed Price.
Read 1 Review Add a Review Rate This Store
More info
Ebay
Location: UK
Reviewed by: Susan, Wed Feb 13 2008
I always find great bargains.Paying with paypal is easy and safe.
0 people found this review helpful