Last price update at Perfume Emporium:
USD 64.99
Check the price today at Perfume Emporium »
There might be a sale!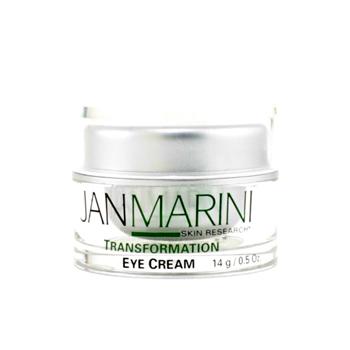 Information about

Transformation Eye Cream

:

Women's 14g/0.5oz . An ultra-potent anti-aging eye cream Contains Transforming Growth Factor B-1 Thymosin beta-4 & Pentapeptides GM & GD Strengthens thinner more age-prone eye area to reduce visible signs of aging Promotes re-building & repair of damaged cells Loaded with nourishing factors to protect delicate skin from environmental exposure Unveils a sleeker healthier & younger looking eye zone Perfect for all skin types To use: Apply day & night a small amount to lower eyelids & across brow bone

This product is available to buy from

Perfume Emporium

Perfume Emporium - Take a look and see if they have your favourite perfume! Up to 70% off retail prices and reviews to help you choose a new scent. Offers on makeup, skincare and haircare too.

You might want to have a look around the Perfume Emporium website to see what other products they have. Click

here

to go to the Perfume Emporium homepage.
---
Buy Transformation Eye Cream from Perfume Emporium