Last price update at Perfume Emporium:
USD 25.99
Check the price today at Perfume Emporium »
There might be a sale!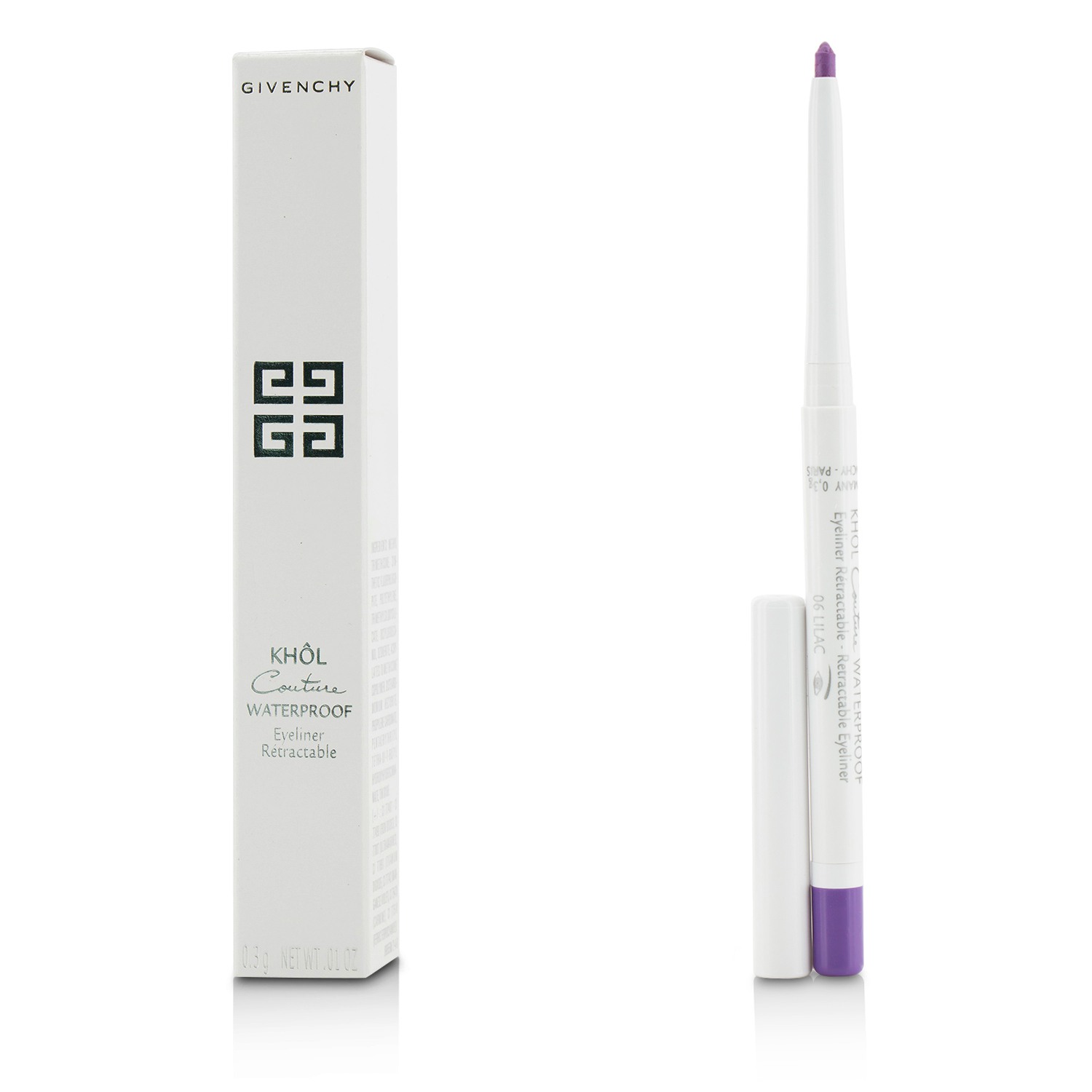 Information about

Khol Couture Waterproof Retractable Eyeliner - # 06 Lilac

:

Women's 0.3g/0.01oz . A pigment-rich long-wearing retractable eyeliner Boasts a waterproof formula that glides on smoothly over the eyelid Provides vibrant pigment-rich eye-catching color Can draw a thin line for subtle makeup or a thicker one for a more intense look Features a built-in sharpener that allows for easy quick precise application Available in six pop shades to structure your look

This product is available to buy from

Perfume Emporium

Perfume Emporium - Take a look and see if they have your favourite perfume! Up to 70% off retail prices and reviews to help you choose a new scent. Offers on makeup, skincare and haircare too.

You might want to have a look around the Perfume Emporium website to see what other products they have. Click

here

to go to the Perfume Emporium homepage.
---
Buy Khol Couture Waterproof Retractable Eyeliner - # 06 Lilac from Perfume Emporium