Last price update at John Smedley:
£190.00
Check the price today at John Smedley »
There might be a sale!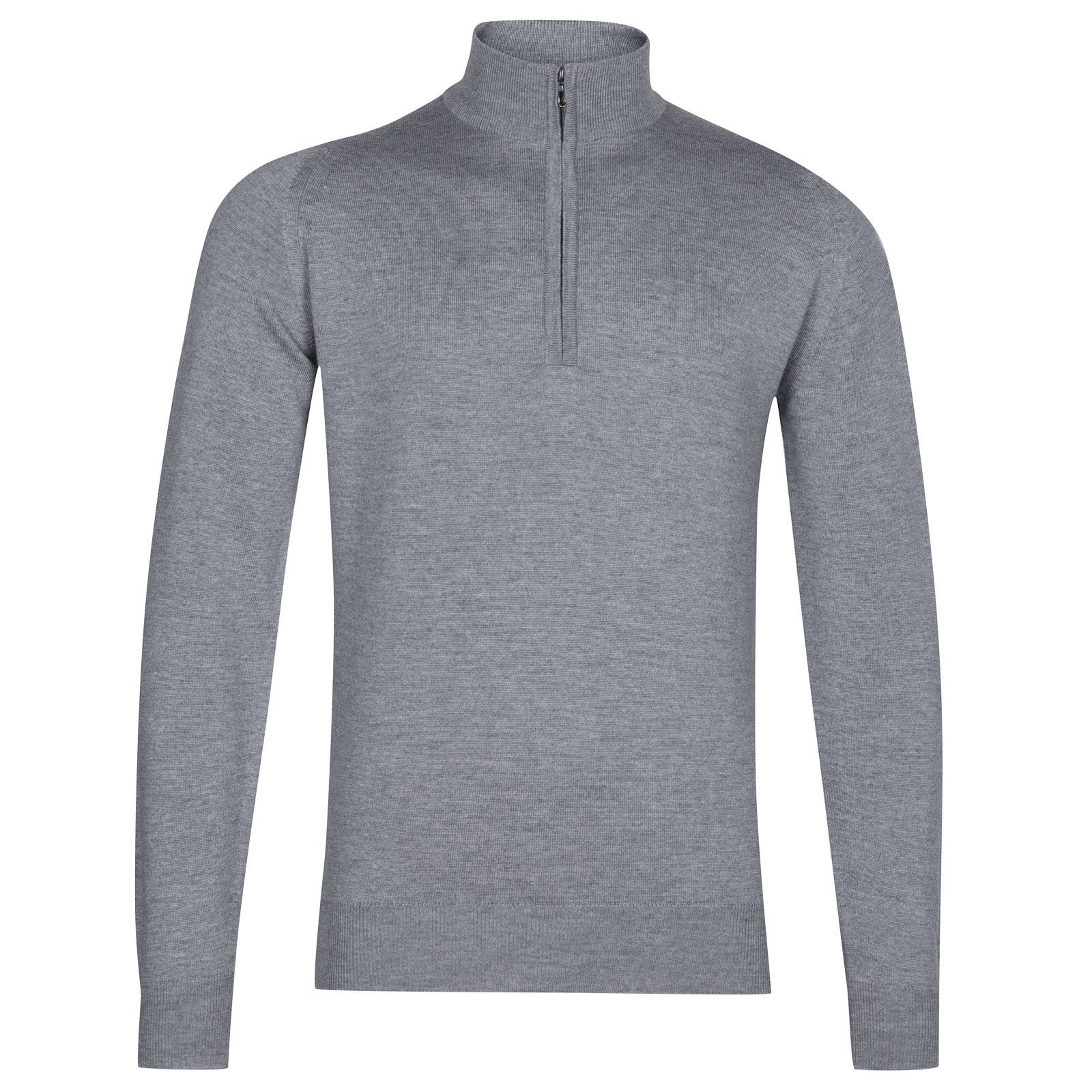 International Delivery Information at John Smedley:

For orders placed at our UK Store, we offer a simple delivery rates table. Our prices cover worldwide delivery, so no matter where you are sending, the delivery charges are as follows:

For orders under £150.00 the delivery charge is £5.00

For orders between £150.00 and £250.00 the delivery charge is £10.00

For orders over £250.00 the delivery is FREE

Information about

John Smedley tapton Merino Wool Pullover in Silver-L

:

As part of our Icons range Tapton is a go-to piece for the cooler months. Made of 100% Merino wool and coming in a mid-weight knit this soft jumper features a stand up collar with a short zip fastening making it a versatile piece that can be worn over a smart shirt and tie or alone with your favourite jeans. Crafted to a standard fit this sweater will create a sharp, flattering look. Pullover Extra Fine Merino Wool Stand Up Collar Standard Fit

This product is available to buy from

John Smedley

John Smedley - ultra fine knits from natural materials.

You might want to have a look around the John Smedley website to see what other products they have. Click

here

to go to the John Smedley homepage.
---
Buy John Smedley tapton Merino Wool Pullover in Silver-L from John Smedley