Last price update at John Smedley:
£150.00
Check the price today at John Smedley »
There might be a sale!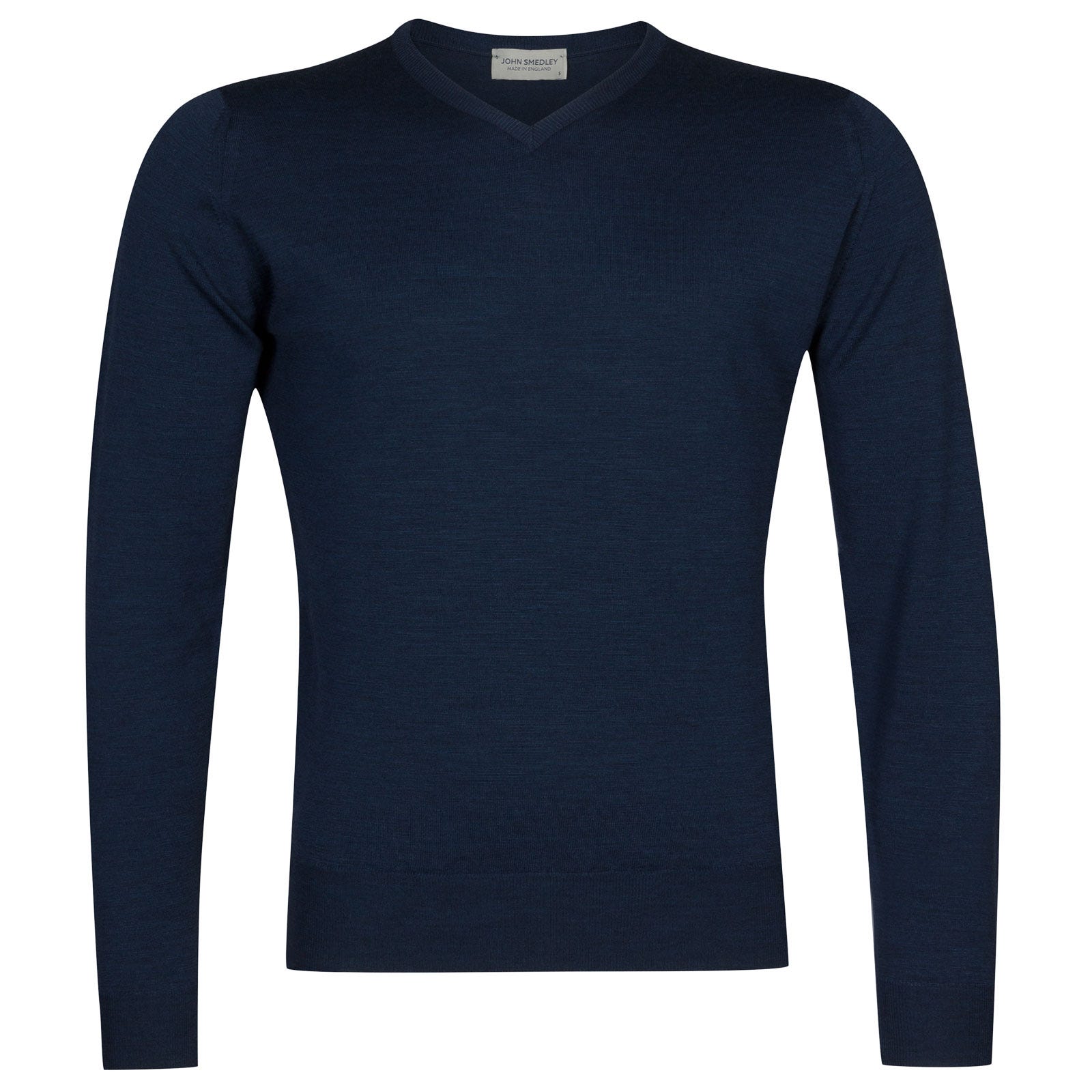 International Delivery Information at John Smedley:

For orders placed at our UK Store, we offer a simple delivery rates table. Our prices cover worldwide delivery, so no matter where you are sending, the delivery charges are as follows:

For orders under £150.00 the delivery charge is £5.00

For orders between £150.00 and £250.00 the delivery charge is £10.00

For orders over £250.00 the delivery is FREE

Information about

John Smedley genoa Merino Wool Pullover in Indigo-XXL

:

This high V-neck jumper is a member of our Italian fit collection. Featuring a slightly shorter body length and a sleeker shape than our standard fit, Genoa offers a more contemporary silhouette to our classic V-neck. Beautifully crafted in Extra fine Merino wool in a fine 30 gauge this style is sure to be as easy on the skin as it is on the eye. Pullover Extra Fine Merino Wool V-Neck Italian Fit

This product is available to buy from

John Smedley

John Smedley - ultra fine knits from natural materials.

You might want to have a look around the John Smedley website to see what other products they have. Click

here

to go to the John Smedley homepage.
---
Buy John Smedley genoa Merino Wool Pullover in Indigo-XXL from John Smedley