Last price update at Bloomingdales:
£15.09
Check the price today at Bloomingdales »
There might be a sale!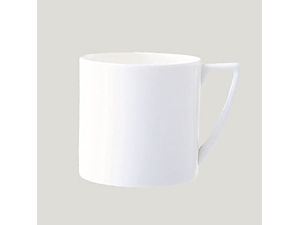 Information about

Jasper Conran at Wedgwood White Mini Mug

:

The distinctive style of one of Britain's best known designers comes shining through in the Jasper Conran at Wedgwood collection. The elegant simplicity of pure white china is complemented by shimmering pewter accessories to present a strong contemporary look perfectly in tune with modern living.

This product is available to buy from

Bloomingdales

Bloomingdales - Shop at Bloomingdale's for designer dresses, clothes, shoes, handbags, home furnishings and more.

You might want to have a look around the Bloomingdales website to see what other products they have. Click

here

to go to the Bloomingdales homepage.
---
Buy Jasper Conran at Wedgwood White Mini Mug from Bloomingdales